Every Caster. Every Need. Every Time.
Our mission is to discover, specify and deliver the right component for the job to not only get your equipment rolling, but to maximize equipment life, minimize maintenance and improve rolling performance to yield higher effectiveness and lower worker strain in your operations.
You deserve professional service, first-hand knowledge, and effective solutions in a timely manner and we are here to provide that to you. Request a consultation using the form below to connect with a caster specialist or simply call us at 866-547-8090.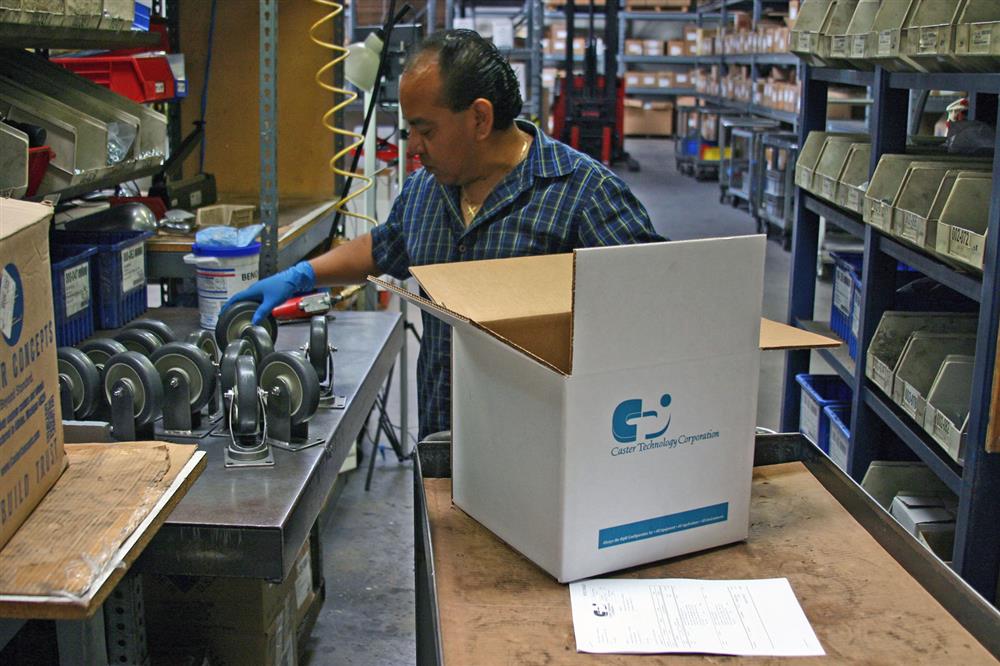 Do you have a challenging caster application or need help selecting new casters for your equipment? Our application specialists can get you the perfect caster for your use case.
Copyright © 2017 Caster Technology Corporation. All rights reserved.